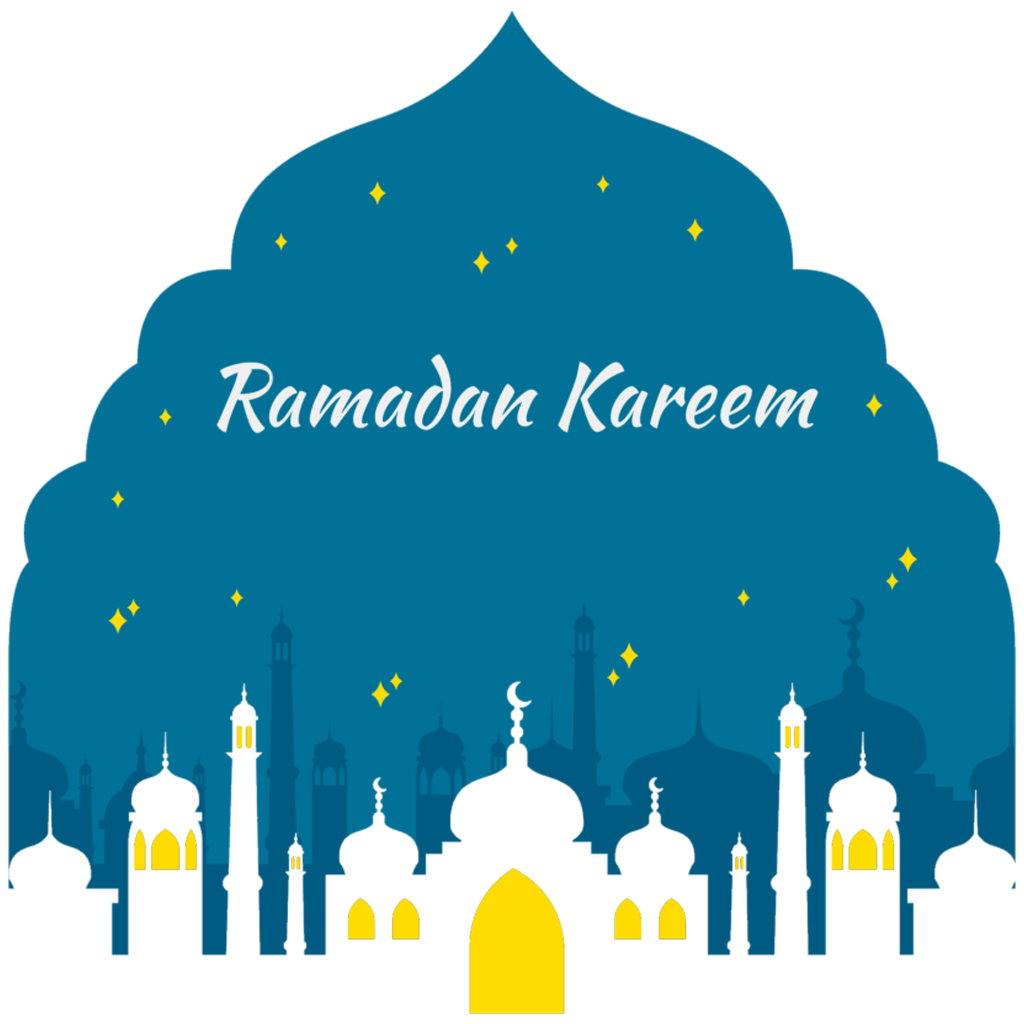 As you fast and offer prayers to Allah, may you find your peace and happiness. Have a peaceful and happy Ramadan
Ramadan
Ramadan is a very sacred Islamic month in which Muslims fast from fajr to maghrib. It is a ninth Islamic month which is started upon the sight of moon of Ramadan. Both in Quran and Hadith, there is mention of fasting and Ramadan, which shows the significance of this month. The month of Ramadan is a great gift for Muslims because in this month Muslims can gain more and more rewards.
Observing Fast in Ramadan
Fasting is an obligatory act for Muslims and they are ordered to observe this act in the month of Ramadan. Fasting in Ramzan is one of the five pillars of Islam. Muslims do sehri before the fajr time and don't eat or drink anything during the whole day. At the time of maghrib, Muslims open their fast by doing iftari. Muslims fast for 30 or 29 days during Ramadan depending on the duration of month.