Read Quran With Translations
Why you should opt eQuran Academy?
At eQuranAcademy we Teach Quran Online with Tajweed
Our Best Curriculum Includes Quran Tajweed & Tahfeez, Namaz & Islamic Studies
We Give Special Importance to Ikhlaq and tarbiyah of kids while Teaching Quran
We Teach the Holy Quran with Arabic Pronunciation
Well Trained, Experienced, Highly Qualified Quran Teachers
With One on One Teaching Method every student is taught with Great Attention
Our Quran Teachers and their Teaching Pattern
---
Our Quran Teachers Teach under superision to maintain Quality of Quran Education
Many of our Teachers are University Graduates in Islamic Studies, Qaris and Hafiz-e-Quran
80% of our Teachers speak fluent English in order to avoid Communication Hindrances
All Teachers are well trained through our Internal Training Program to Provid Quality Education
Students are examined by Supervisor with Monthly Tests to improve their Education Progress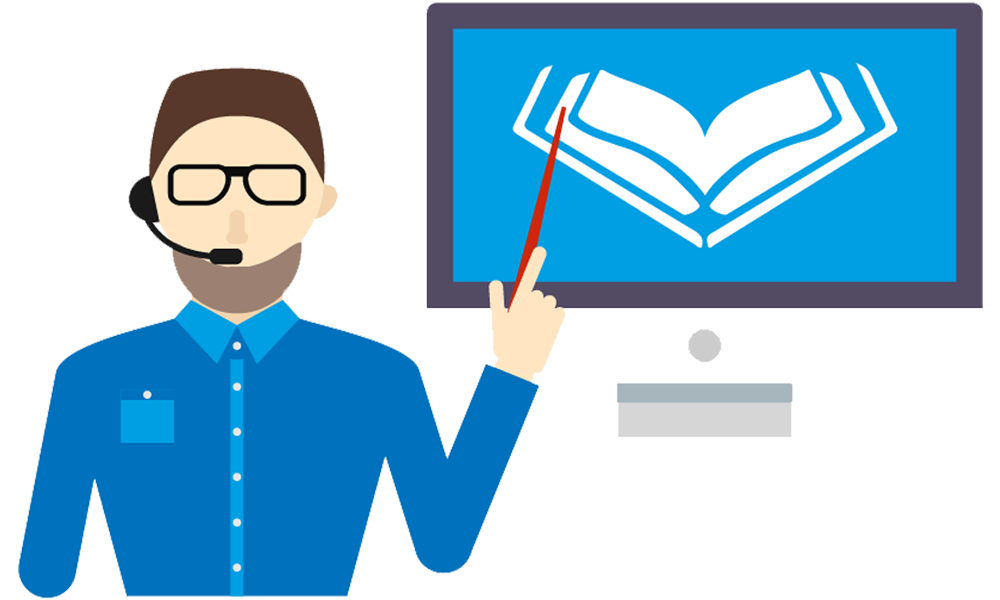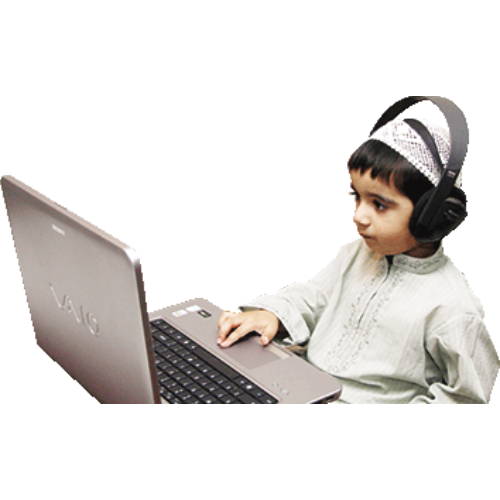 Simple Class Requirements
Click to Download Software
Learn Quran Online in Interactive Way.
---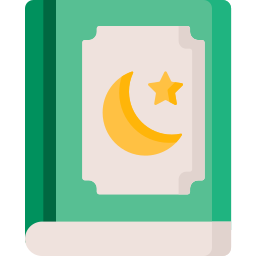 Read Quran Online with Translation
As being a muslim we all need to read quran everyday, but there are times when you want to read quran but don't have the holy quran near you.
Don't worry eQuranAcadey providers you with high resolution Quran images of the Holy Quran with sharp details and color for an immersive quran reading experience.

---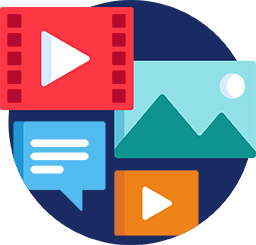 Easy Quran Video Lessons for Beginners
To learn any language you need to learn its Alphabets and Words Pronunciation, So Learn to Read Quran with Pronunciation with Detailed Video Lessons
By Qualified Quran Teachers to Learn Quran with Tajweed and Proper Pronunciation. Easy Quran Lessons that are made keeping in mind the needs of kids and beginners.

Who runs eQuranAcademy
---
eQuranAcademy is an online program for teaching Quran and Arabic to the people of many countries around the world including USA, Canada and UK.
Our academy was established in 2007 and is a US-based Organization.
We are registered from the state of New Jersey, USA as an online organization and our main office is also located New Jersey, USA.
Our academy is run by the world's renowned US-based quran teachers who understand the needs of quranic education for kids in USA.
Our Academy has influence by Qari Faqir Muhammad Masoodi who also runs the international academy Dar-ul-tajweed-wa-al-Quran Pakistan.
This academy has been teaching Quran with tajweed from 48 years and consists over 50,000 students.
So, eQuranAcademy is run by such people who have great experience in teaching Quran.
Our eQuranAcademy also has taught over 5,000 students till now which shows people's trust in our organization due to our credibility.
Our Mission
---
The Prophet (SAWW) said, "The best among you (Muslims) are those who learn the Quran and teach it." (Bukhari)
eQuranAcademy aims to teach Quran to the Muslims around the world in order to make them closer to their religion. We also aspire to make the learning of Quran easier for the people in a way that we teach online and everyone can feasibly learn the recitation of Quran from our platform even by sitting in their homes. Thus, teaching Quran and providing people ease in learning our holy book are our major goals.
Register Now For 3 Days Free Trials
Call Us Today:
Sitemap
Copyright © All Rights Reserved 2023.